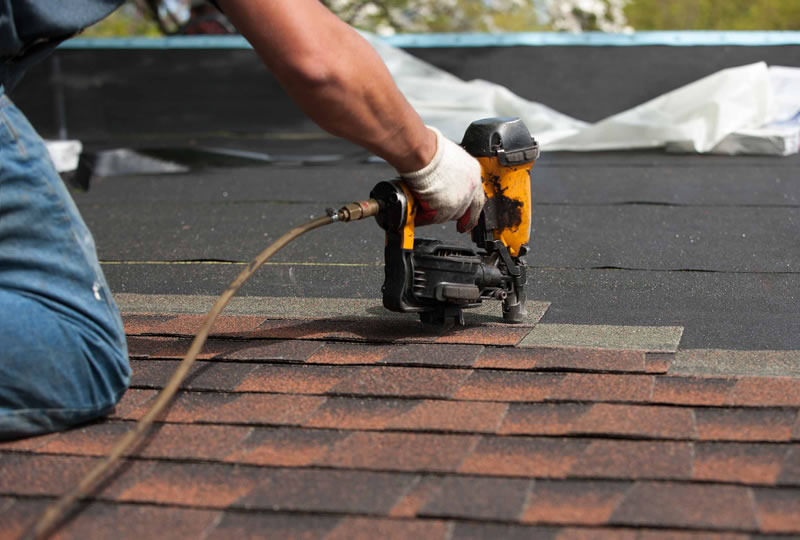 Tips You Should Know Before Re-Roofing Your Home
There is a reason why having a place to live is also called "putting a roof over your head." The roof is one of the most important structural elements of your building, protecting you, your family, and personal property from rain, snow, hail, wind, and others. The roof is not forever, though. It will need to be repaired occasionally and eventually need to be replaced. Replacing the roof can feel overwhelming, but the professionals at Pro Atlanta Roofing have some tips for you. If you read this article and still have questions or concerns, or if you would like to hire a roofing expert, then feel free to call Pro Atlanta Roofing to get in touch with a friendly representative.
Examine Your Home Insurance Policy
You have been paying your home insurance premiums for a long time because that is your responsibility. It is then your insurance provider's responsibility to pay for damages that are covered in your home insurance policy. Usually, homeowners are covered if the roof is damaged or destroyed due to a sudden accident or act of nature. Granted, general wear and tear is typically not covered, we recommend you examine your home insurance policy and take advantage of whatever opportunity you have.
Get A Price Estimate, In Writing
We could sit here and tell you to just choose Pro Atlanta Roofing and forget the rest, but we won't. We recommend that homeowners do their due diligence. Ask your prospective contractors for a detailed price estimate so that you know how much to expect to pay. Ask for the estimate to include a breakdown of the material, labor, and other costs. The more detailed the estimate, the better.
Ask for Qualifications
Don't just hire any contractor you find on the web. Before hiring a roofing contractor, you want to make sure they are qualified. Many illegitimate contractors like to pop up after storms or rainy seasons to take advantage of desperate homeowners. Don't fall for it. Ask for proper licenses and insurance. This can save you thousands of dollars by covering you in the event of injury or disaster. Also remember to ask your contractor how they adhere to manufacturers' standards and warranties. Improper installations can void particular warranties, leaving you high-and-dry later on when something goes wrong.
Get Rid of Old Shingles
There are some in the industry who install new shingles on top of existing ones, but we do not recommend this. You want to make sure the underlying plywood and underlayment are in good shape and without water damage. Plus, installing new shingles on top of existing ones do not seal as well as if they were nailed directly onto the underlayment. Make sure your contractor is going to remove the old shingles and that the cost is included in the price estimate.
Give Pro Atlanta Roofing A Call
Residents in the Metro Atlanta area are invited to call Pro Atlanta Roofing and consult with a roofing professional. We are a locally owned, licensed, and insured company happy to give you a free consultation and price estimate today.