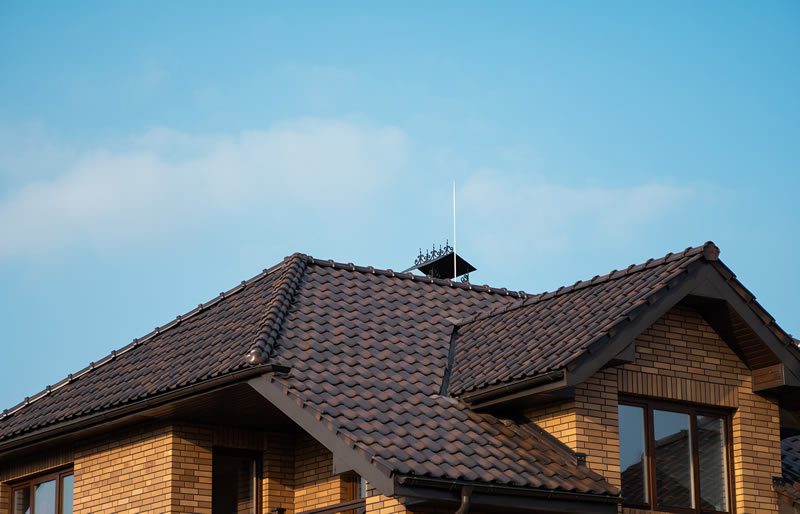 Should You Replace Your Roof Before Selling?
If you're thinking about listing your home for sale, you might be wondering if it is worth it to replace your roof before selling it. It probably goes without saying that the roof is among the first things home buyers look at when shopping for houses. Obviously, curled or cracked shingles can scare away potential home buyers. While you want to get the highest price possible, it doesn't always make sense to replace your roof before selling your home if you won't get the highest price possible.
So how do you know if it's worth it to replace your roof before selling your home?
Here are the considerations to keep in mind:
Get A Roof Inspection
Knowing the condition of your roof will help you determine what steps to take before selling your home. That's why it's important to call reliable roofing contractors in Roswell to perform a thorough evaluation of your roof and provide you with a report about the extent of any damage and an estimate of the remaining lifespan. If you are in need of a roofing inspection in the Atlanta area, call Pro Atlanta Roofing.
The Cost of a New Roof Vs the Return on Your Investment
The cost of a new roof and how it compares with the return on your roof investment is an important factor to consider when deciding if you should replace your roof before listing your home. The average cost of a new roof is between $6,000 and $10,000, depending on the roof slope, geographic location, and roofing material. Large and steep slopes can cost upwards of $20,000.
You'll need to consider the financial return you'll get by replacing your roof. While you might not get a full recoup of the money you've spent on roof replacement, a new roof can make your home more valuable, thereby allowing you to negotiate for a better offer. You may need to consult with roofing contractors when comparing the cost of a new roof and the return on investment.
The Mortgage Lender May Require a New Roof
Your mortgage lender or homeowner's insurance company may require a roof replacement, depending on the roof's remaining lifespan. Home lenders and insurance companies are increasingly becoming strict and may turn home buyers away if they believe a home is a lending risk or insurance risk. So, you may have to replace your roof if it's a requirement by a mortgage lender or insurance company.
Signs You Need to Replace Your Roof Before Selling
Cracked and buckling shingles
Leaks
Recent wind or hail damage
Moss and mold growth
Double layering
Clogged gutters
The ceiling is sagging
Your roof is over 20 years old
Call Pro Atlanta Roofing to Schedule a Roofing Consultation
If you're ready to list your home and you're on the fence about replacing your roof before you list, let Pro Atlanta Roofing help you make the right decision. At Pro Atlanta Roofing, we can perform a comprehensive inspection of your roof to determine its condition so that you can make the right decisions. We also provide roof repair and roof replacement.