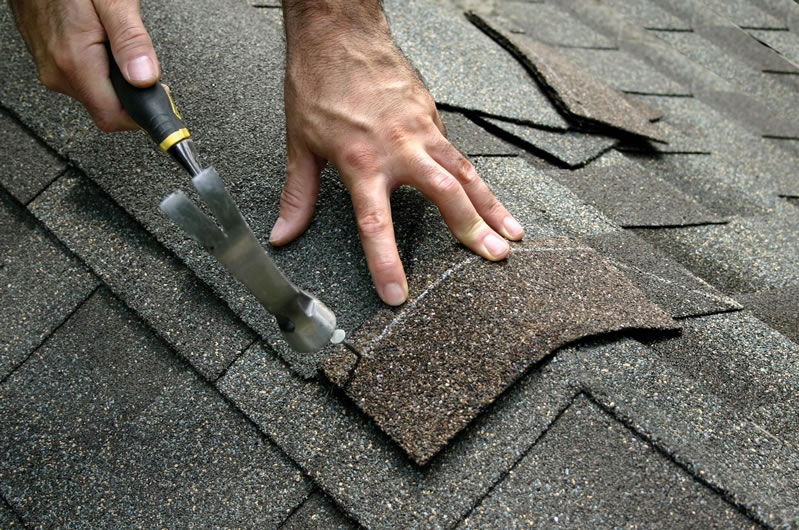 How to Know Whether to Repair, Patch or Replace Your Roof
There is a reason why "put a roof over your head" is the phrase for getting shelter or a home. The roof might easily be the most important part of your home after the foundation. It shelters you from the elements such as snow, rain, and wind. Your property and loved ones can be exposed to unnecessary risk when your roof falls into disrepair. Addressing damages as soon as possible can save you from needless expenses, but how do you know whether to repair, patch, or replace your roof? Pro Atlanta Roofing is an expert roofing contractor in this field and this article will go over some tips to make the decision easier for you. If you prefer to consult with a professional directly, then call Pro Atlanta Roofing today.
Spotting Signs of Roof Damage
The first step to resolving an issue is awareness. Roof damage is often out of sight and out of mind, but you should make it a habit to occasionally check the condition of your roof, especially after severe weather. Remember, your property insurance provider will likely be responsible for covering costs associated with natural disasters. Here are some warning signs of a damaged roof:
Sunlight peeking into your top floor or attic.
Sagging or discolored roofs.
Algae, moss, mold, or mildew growing on your roof or on the ceiling of your attic or top floor.
Missing, curled, or cracked roof shingles.
Rotting.
Shingle granules and roof debris in your gutters.
If you notice any of the aforementioned signs, then we encourage you to call roofing professionals such as those at Pro Atlanta Roofing.
Patch Small, Isolated Damage
There are many products on the market designed to quickly deal with small, isolated damages to your roof. A fallen branch or quick, harsh gust of wind can cause this minor damage. These damages include a few missing or damaged shingles. A quick patch can take care of such issues.
Repair Intense, Isolated Damage
If the damage has affected more than just a few shingles on the surface, then you might have to consider a repair. A repair will likely be necessary for damage that has exposed your top floor. If you notice sunlight coming through your roof into your attic or top floor, or if you notice rainwater, mold, or mildew in those locations, then you might want to call Pro Atlanta Roofing to schedule a roof repair.
Replace Outdated, Deteriorated Roofs
Roofs are unfortunately not designed to or capable of lasting forever. The materials and adhesives have a limited life expectancy. Are many of the shingles discolored, curling, or damaged? If you have not replaced your roof in the past twenty-five to thirty years, then it might be time to contact the professionals at Pro Atlanta Roofing to consult with an expert. You can contact our office today to get your free price quote. Our friendly representatives are on standby to take your call.