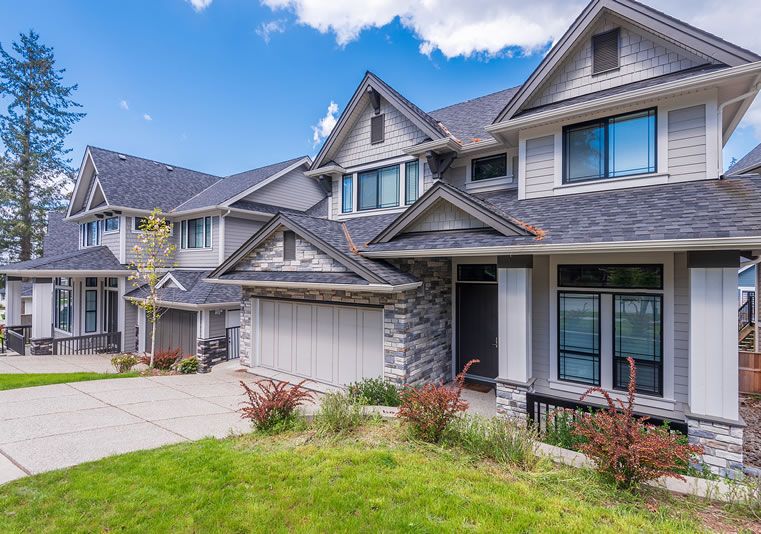 Roof Repair in Cumming
Do you have a need for roof repair, roofing replacement, or roof installation in Cumming you want completed on time? If yes, Pro Atlanta Roofing is the right company to call for the project.
At Pro Atlanta Roofing, our goal is to make an indelible impact in the minds of our commercial and residential customers by delivering exceptional services.
Have you noticed water spots on your master bedroom ceiling tile? Has one or two shingles lost to storm damage? Or did your financial situation necessitates roofing repair over replacement?
Regardless of the condition, the experts at Pro Atlanta Roofing are ready to prevent further water damage to your building. To learn more about how our Cumming roofing solutions can meet your need, contact us today.
Call to Enjoy Expert Roof Repair in Cumming, Georgia
Have you been searching the internet for "roof repair near me?" Then you have found the perfect roof company in Cumming that can handle the job. Don't waste time until water leaks destroy the structural integrity of your ceiling tiles or mold starts to grow in your wall.
Contact our roofing contractors in Cumming today to schedule an inspection followed by necessary repairs. Are you unsure if your roof needs to be repaired or replaced? Our service professionals can inspect your roofing system and provide you with expert recommendations. Contact us for more information about our roof system repair services.
Old Roof Replacement Services
Are you planning to upgrade your old roof to a roofing system that will add curb appeal and value to your home? Look no further as the experts at Pro Atlanta Roofing have experience installing roofing and siding that complement the home exterior. Not sure about the right roofing material that can make your home stand out? Consult with one of our roofing installers to find out the right option for your residential building.
Perhaps, you feel your commercial building roof is reaching the end of its life span! Contact us now at Pro Atlanta Roofing for roofing inspection before the current roof starts to develop problems. Or did you already have something in mind but unsure about the costs? Request a free estimate by calling our Cumming customer care.
Cumming Roofing Replacement Contractors
Roof Installers for New Construction Projects
Can't get the right roofer from the numerous roof contractors you found online? We understand you need a qualified and reliable roofing contractor. At Pro Atlanta Roofing, we make use of licensed and insured roofing contractors who are experienced with the use of different roofing materials.
As a result, Pro Atlanta Roofing is renowned for our unmatched roofing installation and roof repair in Cumming. Want a free estimate or quote? Call us now at Pro Atlanta Roofing.
Pro Atlanta Roofing is Your Go-to Company for All Your Roofing Needs
Are you in need of roof replacement in Cumming? Pro Atlanta Roofing is the right contractor for the job. Our commercial and residential roofers are licensed and insured and are always on standby to get you the needed help on time. To request a free quote, estimate, or to learn more about our roofing solutions in Cumming, contact us now at Pro Atlanta Roofing.