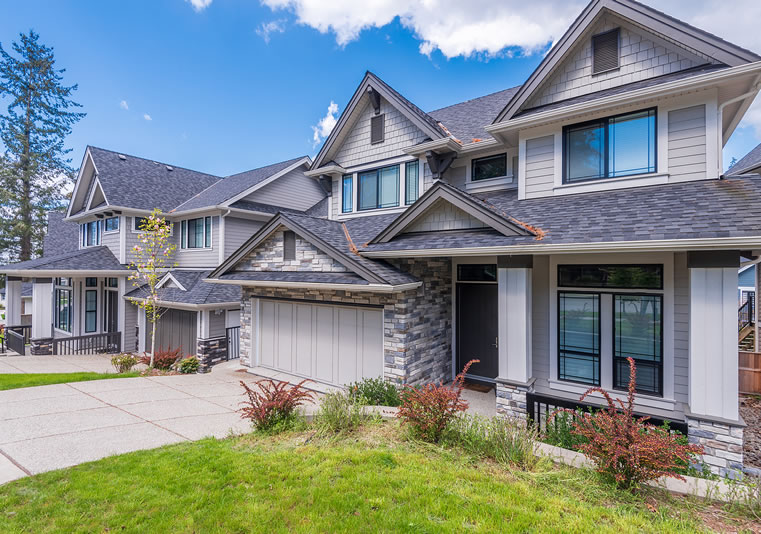 Roof Repair in Woodstock
Are you looking for professional roof contractors who can perform your roof repair or roof replacement in Woodstock, Georgia? At Atlanta Pro Roofing, our roofing installers are proud to offer premium commercial and residential services including roofing replacement, emergency repairs and new roof installation in Woodstock, GA and nearby metro Atlanta area neighborhoods. If you're in need of a reputable roof company in Woodstock, or if you are tired of searching Google for "roof repair near me", then call our team of specialists today and find out how our services can help you achieve quality, long term results.
The Importance of Investing in Roof Maintenance and Roof Repair in Woodstock, GA
Ignoring roof related problems can put your property at risk of major water damage, mold growth and other issues. Your roof is designed to protect your home and belongings from harsh weather and environmental extremes. When the condition of your roof is compromised, it can put everything else in danger. Avoid expensive renovations and premature roof replacement by investing in roof maintenance, inspections and professional roofing repair in Woodstock, Georgia.
Benefits of a Roof Replacement in Woodstock, Georgia
Replacing a roof is often a necessary project, especially if the existing materials have been severely damaged or deteriorated. However, many property owners choose to upgrade their roof, even when their current roof is in relatively good condition. Why? A roof replacement offers a variety of amazing benefits including improved energy efficiency, enhanced curb appeal and increased property value. Switching from minimum standard asphalt shingles to high quality metal, ceramic, concrete or composite roofing materials can extend the longevity of your roof for several more decades, making it well worth the cost and effort.
Woodstock Roof Replacement Contractors
Why is Hiring a Reliable Roof Company in Woodstock Essential?
Should property owners invest in professional roof installation in Woodstock, GA? Absolutely. While some Do It Yourself projects can be performed with little risk, roof repairs and replacements should only be performed by trained and experienced specialists. Mistakes made during a roof repair or installation could cost property owners thousands of extra dollars in material and labor costs. When you hire a reputable roofing company for your needs, you can rest assured that your roof is safe, durable and compliant with current standards, codes and government regulations.
Do You Need Professional Roofing Installers for Your Woodstock Property? Call Atlanta Pro Roofing
Is it time for you to find local roof contractors that will put your needs first? If you've been searching the internet for dependable "roof repair near me", then there is no reason to keep procrastinating your roofing replacement or new roof installation in Woodstock. Get help from the experts at Atlanta Pro Roofing today. Our professionals are ready to put their tools and training to work for your home or business. Discuss your needs one on one with our friendly staff and schedule a convenient appointment for your next roof repair or roof replacement in Woodstock, Georgia or a nearby service location. Locksmith Woodstock