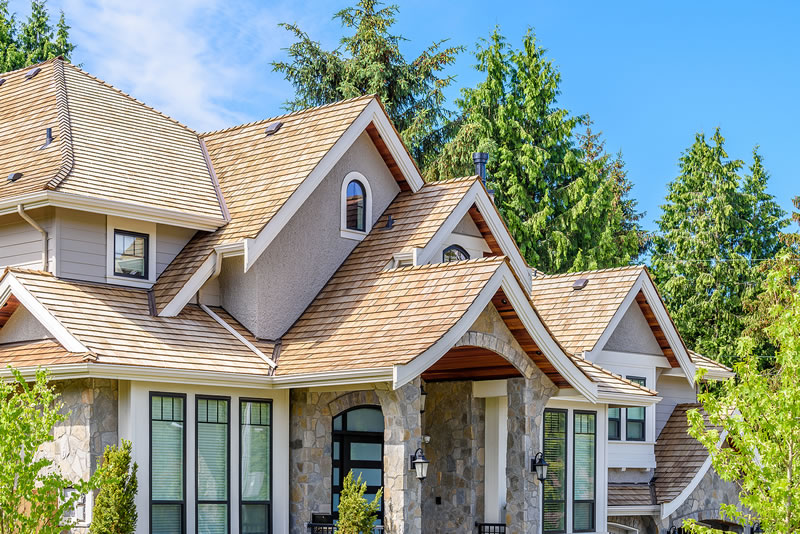 Roof Repair in Marietta
The threats to your roofing are countless. Your roof installation in Marietta is designed to protect your home, business, and personal property from the many elements. However, the roof can only take so much damage before you need a roof repair or even a roof replacement in Marietta. When the time comes for a roof repair in Marietta, be sure to hire experienced professionals. Atlanta Pro Roofing is your trusted roof company in Marietta with years of experience, dedicated technicians, and friendly staff. When you are ready to hire roof contractors, call Atlanta Pro Roofing to speak with a courteous representative. We are ready to take your call.
Common Roof Problems
Storm, tree, and hail damage are common, but roof damage goes beyond these few. Some common shingle roof repair problems include:
Ell Flashing Not Sealed Correctly
Incorrect Offset
Pitch Transition Not Flashed
Flashing Seams Separating
Shingle Vent Not Sealed Correctly
Punctures in Roof
No Sealant at Flashings
No Starter Strip
Fasteners Uplifting
Granules Loss
Rusted Flashing
Flat roofs on commercial properties have their own specific issues as well:
Roof Recovered Offset Not Correct
Flashing Seams Separating
Vent Boot
No Sealant at Flashings
Flashing Rusting
Backwater Laps
No Starter Strip
Fasteners Uplifting
Ponding Water
Offset Not Correct
Torn/Cracked/Broken Surface
Each of their problems have their own specific repair. Luckily, our expert technicians are trained and equipped to handle all of them. Give us a call today and let us know of your issue so that we can arrange a roof repair in Marietta for you.
Roof Replacement Contractors in Marietta
Fix Repairs Before You Need A Replacement
If you think a roof repair is expensive, wait until you see how much it costs for a roofing replacement. A roof repair in Marietta does not have to cost an arm and a leg. The professionals at Atlanta Pro Roofing offer a range of coupons and discounts. Schedule your annual inspection and timely roof repair so that you are not forced to get a Marietta roof replacement instead. Call us today to have a certified professional perform an inspection and recommend necessary repairs. We can give you a free, no obligation estimate before work begins. Our friendly representatives are ready to take your call.
Emergency Roof Repair in Marietta, GA
Your roof protects the rest of your building from the elements. From fallen trees and branches to hail and storms, there are many disasters that can strike without warning. When you need emergency roof repair, you can relax though. You do not have to search the web for "roof repair near me" and waste your time listening to voicemails. Call Atlanta Pro Roofing to speak with a friendly representative at any time of the day. We can either schedule you a flexible appointment or arrange for an urgent dispatch. Our roofing installers can be at your location as soon as possible to get to work.
If you need Locksmith in Marietta, we recommend Top Atlanta Locksmith for any of your locksmith service needs. They are a locally owned and operated locksmith shop.